Special Collection Evening Dresses
Aryamoda.com , every
season self-renewing and fashion
is an online clothing store that follows the latest trends in the world. It offers its customers the best quality and stylish options with its own branded products. For this reason, it is a brand that is loved and preferred by its customers. However, there is also a category with the most special and specialized evening dresses. Aryamoda.com exclusive
in the collection category, designs in line with customers' requests
is done. Whether you want a defined waist or one sleeve designs, all your wishes will come true. If you want to feel special and unique, you should definitely visit the Special Collection category.
Continue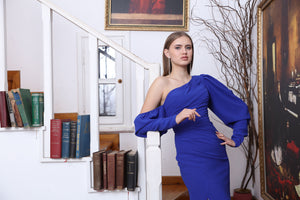 Evening Dresses Meet with Elegance
Elegance Meets in Evening Dress Category at Aryamoda.com
Aryamoda.com offers evening dresses, which are among the most trendy and up-to-date clothing products. You can have a special place in the clothing industry with stylish evening dress models that appeal to all ages and styles. From classic daily evening dresses to more vibrantly colored models for nightlife, here are all your clothing needs. It is important to choose evening dresses for an invitation, engagement or special event. First, find an evening dress that fits the concept of the place and the event. Aryamoda.com offers many models from long evening dress models to midi models , from fish evening dresses to satin evening dresses . Feel perfect with evening dresses suitable for all sizes and appealing to all styles. Also, make your evening dress suitable for your personal style with different color and pattern alternatives. Aryamoda.com offers you the most trendy and up-to-date evening dresses. Feel stylish and special and make these special days and nights unforgettable. Visit our site now and find the most suitable evening dress for you.
Continue
Conqueror - 1
Akşemsettin Mahallesi Fevzipaşa Caddesi No:33/A Fatih/Istanbul
info@aryamoda.com
Monday - Sunday, 10:00 - 20:30
Weekend, 11:00 - 20:00

Fatih-2
Ali Kuscu Mah. Fevzipasa Cad. No:2/J Fatih Istanbul
0(212) 532- 66 52
Monday-Sunday, 10:00 - 20:30
Arya Fashion
Ali Kuscu Mah. Fezipasa Cad. No:2/N Fatih/Istanbul
Monday - Sunday, 10:00 - 20:30
Weekend, 11:00 - 20:00
Arya Exclusive
Akşemsettin Mah. Fevzipaşa Cad. No: 69 İstanbul/Fatih
0(212) 532- 66 52
Pazartesi - Pazar, 10:00 - 20:30
Haftasonu, 11:00 - 20:00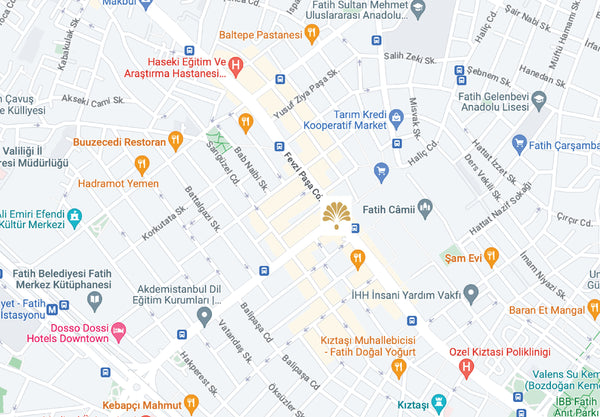 Bakırköy Ebuziya
Zeytinlik Mah. Ebuziya Cad. No:24/A Bakırköy / İstanbul
0(212) 583- 37-07
Pazartesi - Pazar, 10:00-20:30
Haftasonu, 11:00 - 20:00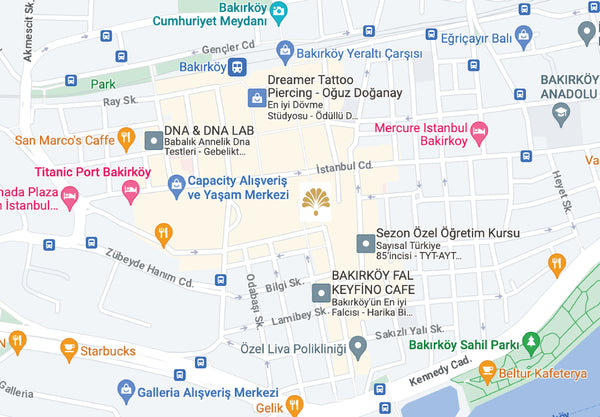 Bakırköy Postane
Zeytinlik Mah. Halkçı Sok. No:7 Bakırköy / İstanbul
0(212) 466- 30- 88
Pazartesi - Pazar, 10:00 - 20:30
Haftasonu, 11:00 - 20:00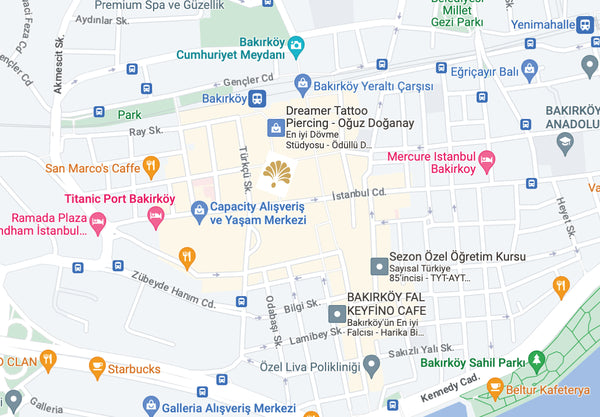 Arya Bursa
Odunluk Mah. Akademi Cad. Kızılay Plaza No: 17/A Nilüfer / Bursa
0(224) 452- 89- 76
Pazartesi - Pazar, 10:00 - 20:30
Haftasonu, 11:00 - 20:00